We have good cooperative relations with famous shipowners like MSK, YML, HDS, EMC, APL, OOCL, ESL, CMA, RCL etc. We can find the most suitable shipping lines and design the best shipping scheme for our clients to reduce shipping cost.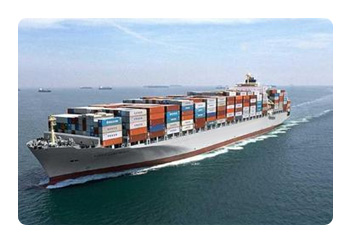 We offer the following services for FCL cargo.
1. Offer reasonable FCL freight;
2. Transport FCL cargo to the ports all over the world;
3. Special containers like refrigerated containers, open-top containers, Garmentainers, ISO-tanks;
4. Chemicals, hazardous goods;
5. Export inspection, Customs declaration;
6. Loading the goods ex works, loading the goods in warehouse, palletizing and wrapping, labeling, allocating, supervision of loading and camera shooting;
7. Information about vessel's departure & arrival;
8. Consulting services about export documents.